A few of the people you're helping when you give...
Shannon, single mom with three girls
"I do get food stamps but by the end of the month I don't have any more food...and I have three babies that I have to feed."
I am a single Mom and I struggle every day to feed my kids and we all go through problems in life. If we stay focused and have more people out here speaking out on what's going on, we can help each other."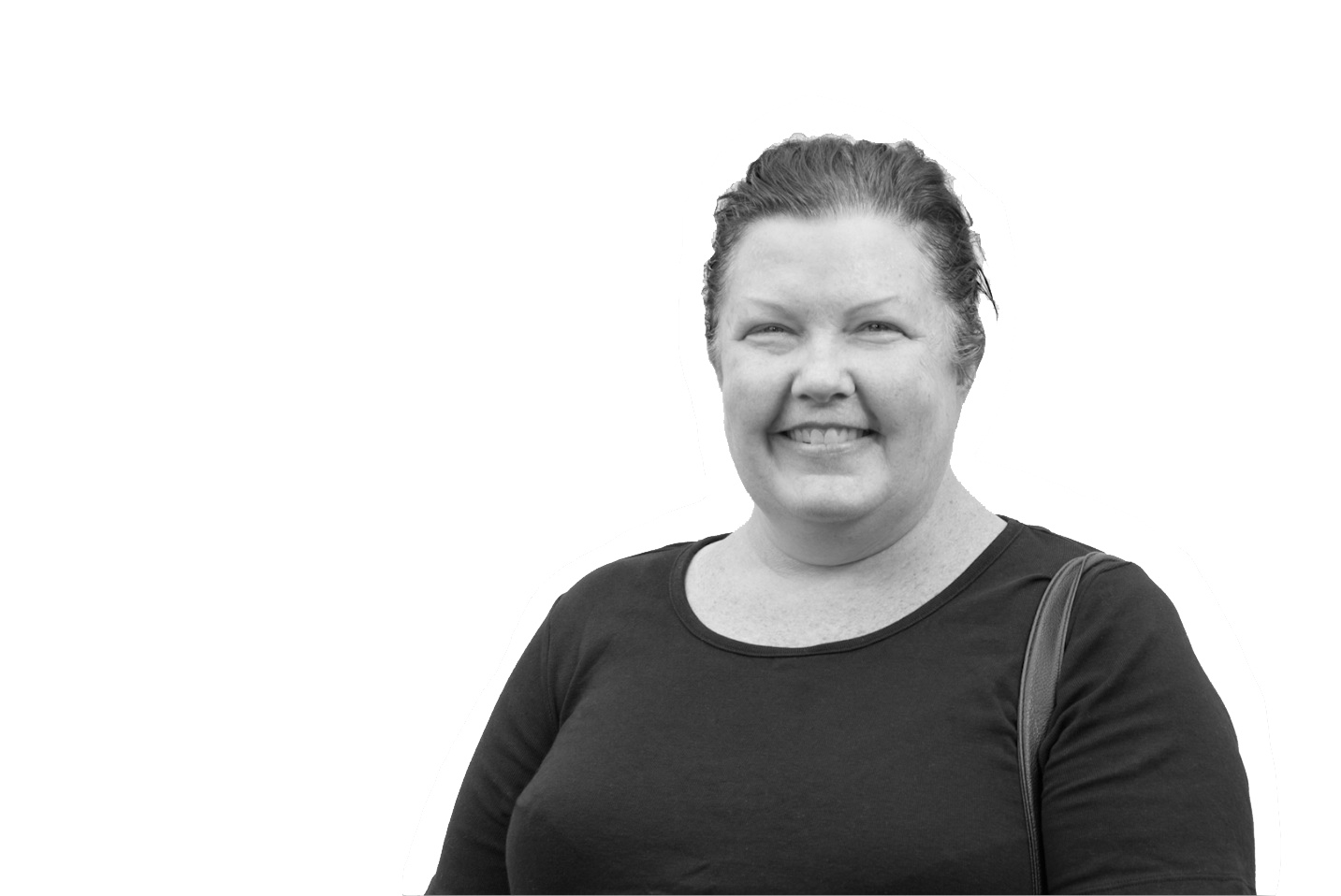 Kim, first-time pantry client
"This is my first time at a food pantry. It is very humbling. It's hard to reach out and it's just swallowing my pride and asking for help.
Yes, I am food insecure. I don't have enough money for food to make meals every day and if I do get a meal during the day then it is just one full meal. Like today, there is no food or money left and that is why I am here."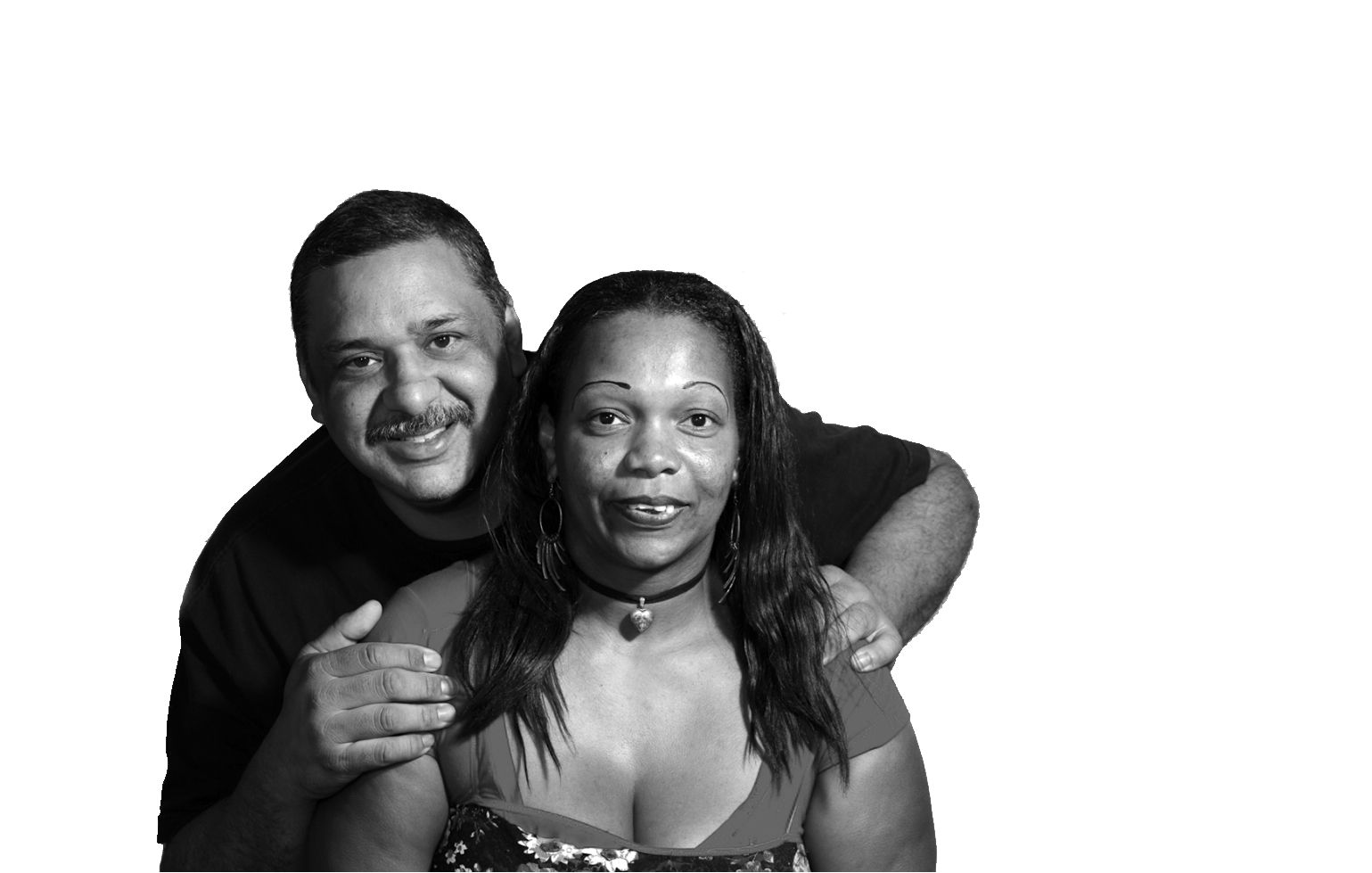 Marina & Braulio, husband & wife with six kids
"You have to feed the family and once you get to the end of the month and your refrigerator and cupboards are bare it is depressing. Then you go to this food closet where there are people that care. These people don't even know me and they open their doors to me.
It's not about 'I need this' and 'I need that'—it's about putting someone there to help you."
Susan, single woman on disability
"I am on Social Security Insurance Disability and I spend half of my income on rent. I don't quality for food stamps. The pantry is my main source for food and I use the grocery stores to supplement the food I get from the pantry.
Not all disabled people are lazy or anything like that. Some people out there hustle as hard as they can. I would like to see the State make food stamps available to people on SSI Disability."
Masaias & Belview, father and son
"I'm here because there is no food in the house. I am on SSI. The first of the month we pay our bills and then don't have money for food for the rest of the month. Every day I am constantly thinking about where I'm going to get food the next day for my son."
Renee, single mom on disability with two teenaged children
"I have worked all my life. I am legally blind and receive SSI. I raised my children all by myself. Every month I have to choose between paying my bills and buying food. I am trying to balance my SSI and food stamps so I don't come to the pantry unless I really need to. There are a couple of days before the 3rd of the month when my SSI gets deposited that my children and I call our fasting days."
Marilyn & family, mother of seven ranging in age from 2 to 13
"I'm not a person that asks for things...I know that there are other people who are starving and who need this more. So I don't come unless I really need to. At the beginning of the month, we have a balanced meal...at the end of the month we don't, and that is why this food pantry is awesome. Food prices are off the wall. It is the price of food that makes it very challenging."
Barbara, divorced senior raising grandson
"I'm divorced, originally from Brooklyn, New York and have lived in Sacramento for about eight years. I have a grown daughter who has a son who is with me most of the time. I feed and care for my grandson.
I get $875 a month from SSI. Half of this goes to rent. I have been coming here [to the pantry] for a couple of years. The food I get lasts me about three days. I appreciate what I get from the pantry."
Kerri & family, combined family of six living with her mother to share living expenses
"They think food stamps is enough to get your family through the month, but it's not. My food stamps last about two and one-half weeks of the month. Food insecurity for me is when I don't have enough food for my kids. My kids gotta eat first. I will go a couple of days without eating.
If I lived on my own, without my children, I would not make it because the cost of living is so high. I am very thankful for what I receive."
Toni, retired caregiver
"Food runs out before the week runs out. I come to the food pantry because it keeps me going. We have to pick and choose all the time when it comes to food. You just have to use your imagination."
Taeloli & Donna, mother and daughter-in-law with a combined household of six children and four adults
"Food insecurity for us is when you have to tell the kids there is no more...you get one sandwich and if you are still hungry drink a glass of water...
I don't want to be dependent on the government. I take pride in providing for my family. I'm not homeless. I actually do earn a living and still can't make ends meet. One of our main expenses is groceries...it is more than our mortgage. We struggle and thank God for programs like this."
Rufahro, single mom with two children
"I have a 13- and a 7-year old and I am a single mom. I come to the food pantry about once a month. The food helps me out for about three or four days. It's the end of the month and that's when things get a little tight. We eat a lot of Top Ramen.
Now that the kids are back in school and getting the free breakfast and lunch program, that helps a lot. All I need to worry about is one meal."
Ken, Unemployed Youth
"I've been looking for work for the past month and it has been very hard. Hopefully the economy will pick up. I love the random acts of kindness I have experienced through these food pantries."
Mona, single senior on a fixed income
"I am 65 years old, on a fixed income and have lived in Sacramento for 22 years. I don't have any children or family. I have osteoarthritis. I get $866.47 a month from SSI and my rent is $550. It's tough when most of your money goes to rent.
I am a good shopper and budgeter. It's a balancing act. I come to the food bank and if there is something I can use I will take it. If I don't use it, I pass it on. It's my way of volunteering because I know that there are people out there that have a greater need than I do."